Tour:
---

Learn about our planned departure for the 2020.
Our tour also includes a trip to Quito and Otavalo. More extensions upon request.
Description:
---
Date:
Galapagos Cruise -
July 4 to 11, 2020 "Route B"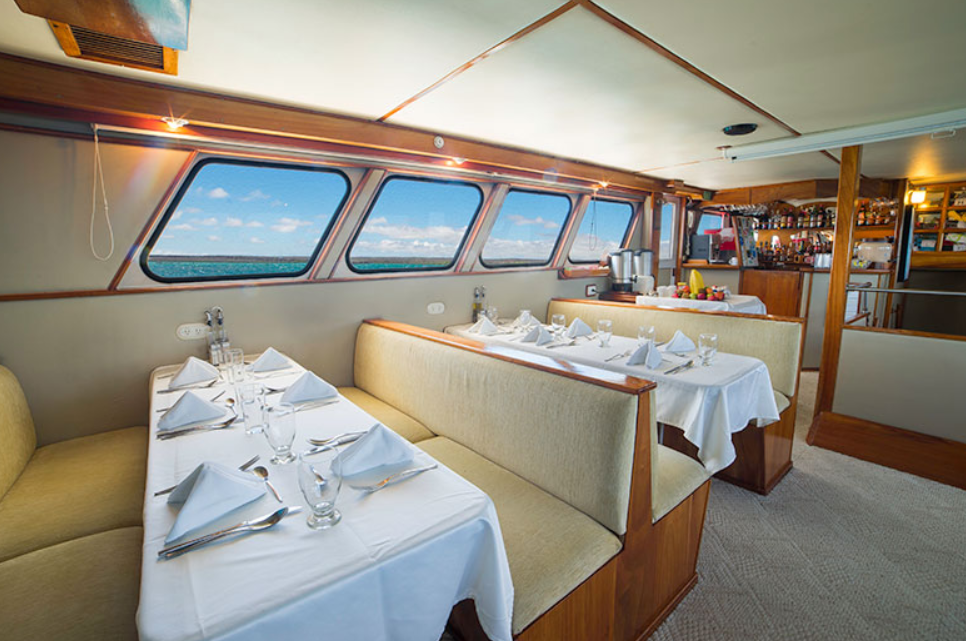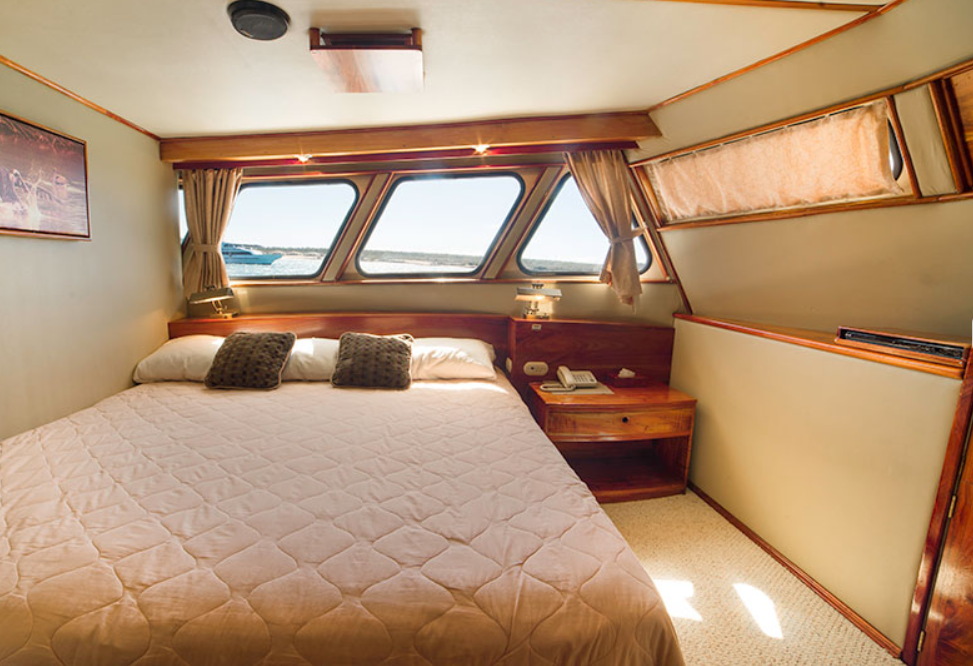 Description:
During the Yacht trip we will visit the eastern islands, route B in the map which include the islands of Española, San Cristobal, Genovesa, as well as the central islands. We live onboard from Saturday to Saturday, for 8 days (7 nights).
On board we will have a certified naturalist guide who will guide us each day to different sites on land and on snorkeling trips as well. Kayaking is also available on some of the islands.
July is a great time to visit the islands, the flora and fauna is blossoming and we will have an opportunity to see penguins at the Equator, flightless cormorants, Darwin finches, giant tortoises, marine and land iguanas and many other unique species only seen in the Galapagos.