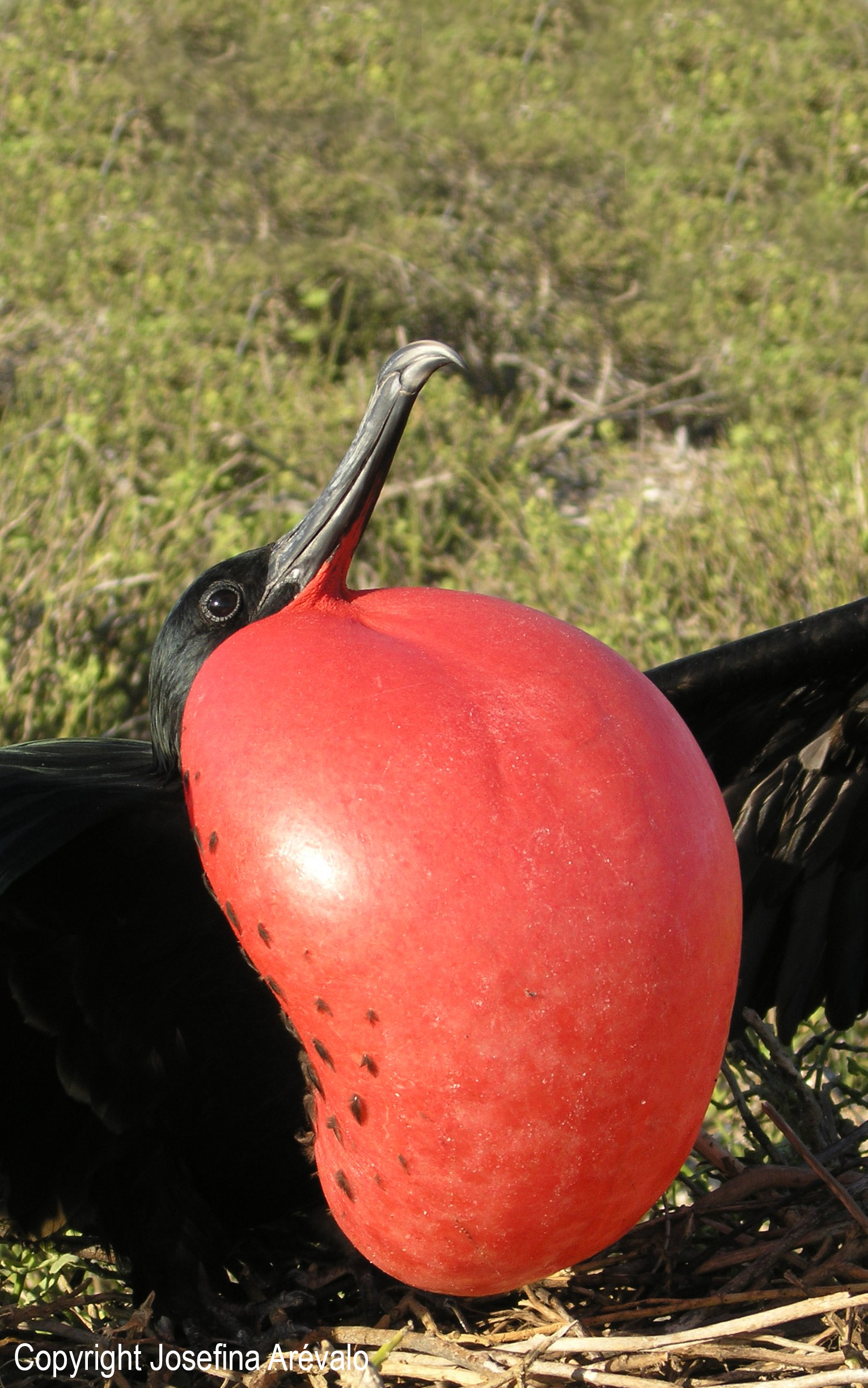 Behind
HELLO GALAPAGOS
is Josefina Arévalo-Madunich or as her friends call her Pepy.
With more than 17 years of experience in the Galapagos islands, she offer's a unique and personalised travel program. Pepy knows the people, the visitor sites and the best spots that only locals could know of. She used to work as a naturalist guide in the islands and as she became President of
AGIPA
(Galapagos Park Interpreter Guides Association), Galapagos' most active guide organization there she made it her job to build the first public library in Galapagos. On August 5, 2007 the library opened its doors with the official inauguration by the Ambassador of Japan, main financial contributor.
Her experience and love for the islands has permitted her to organize some charters for her friends. This will be the
7th charter
. Her charters are very personalized cruises where the passengers have a close encounter with nature.
Don't hesitate to contact me.
︎